Pimpin' Pancakes - Branding
This project is the branding for a Manchester based catering company which specialises in sweet and savoury pancakes. The company approached me when they were just starting out and wanted to create a new brand from scratch. The typography and bright colours reflect the brand's playful image and the name came from the customisability of the pancakes. The logo was used across the brand, from stationary to signage and was used on the clothing such as aprons and hats. The pattern used as part of the branding reflects the majority of the toppings customers can choose from, this was used across the brand to make something such as a business card seem more playful and exciting. The illustrations used in the pattern were also used for merchandise such as t-shirts and tote bags as another means of income for the company.
The company has since grown to be the first vegan-only creperie in the UK, and now has 5 members of staff who go to around 20 festivals a year, as well as expanding to indoor events such as weddings and craft fairs.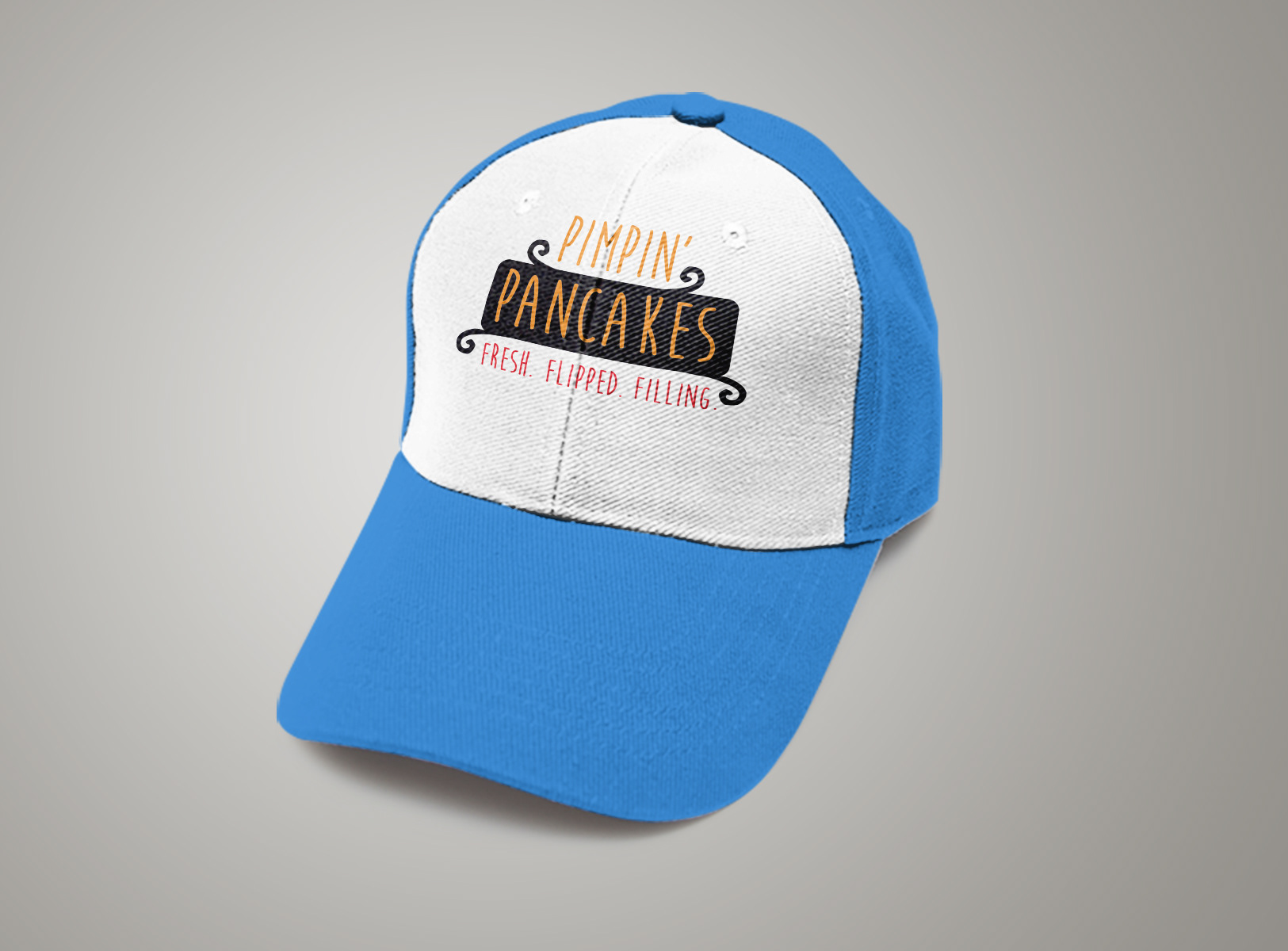 Branding applied to clothing